This Advent, "Close to Home" will be our spiritual and liturgical theme. As a parish we will participate in this through Sunday worship in the Sanctuary, the Agape Feast, and middle school and high school programming.
Another way for adults to grow spiritually deeper this season is to participate in a 4-week small group. The format will be to read some scripture and consider some questions, discussion prompts, or activities that help us see God at work in the Bible stories and in our lives.
Five different groups/meeting times will be offered, all starting the week of November 15.
Upcoming Advent & Christmas Services
Friday, December 24, Christmas Eve
Saturday, December 25, Christmas Day
Sunday, December 26

10:15 am: Morning Prayer on Zoom
Sunday, January 2

10:15 am: The Feast of the Epiphany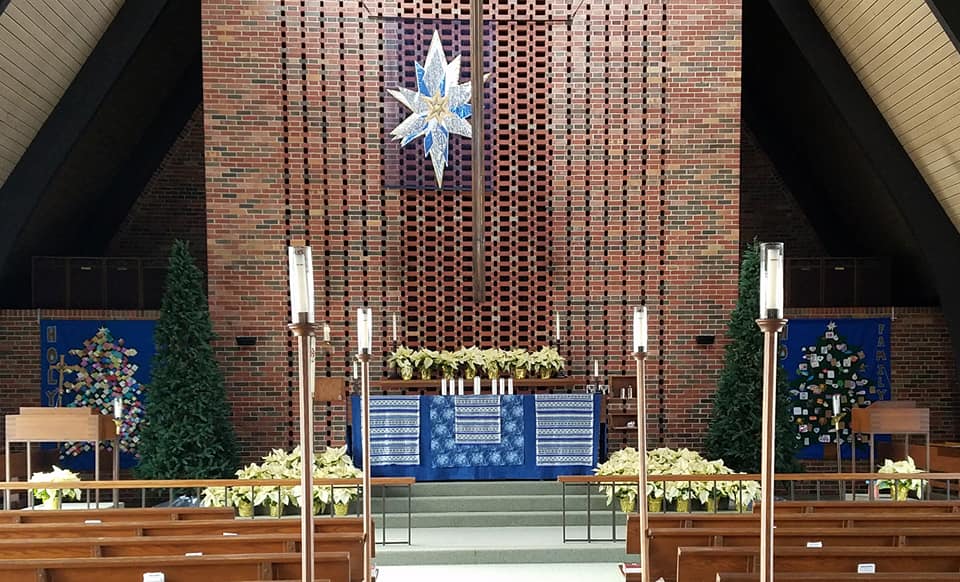 Links to all services will be available on our Worship Page as the date for each service draws near.