Dear Friends,
We are in the midst of a time like no other. But the Season of Advent remains the same. A time to breathe deeply. A time to remember that God has a dream for us filled with grace and mercy and peace and justice. Will we say yes, once more, to God's invitation to be God's Beloved Community, the kingdom of heaven on earth?
During this season of preparing our hearts to receive God's invitation to DREAM, to receive God's gift of LOVE in the form of a child, I invite you to join with fellow seekers as we prepare our hearts to see and experience God's DREAM for us anew and to give thanks to God who calls us Beloved and sends Jesus to be our guide and our companion. May this Advent be a time to reconnect and renew our relationships with God and one another.
Peace, Mary+
Please see our Advent newsletter for all of St. Timothy's offerings this Advent. If you have any questions, please contact the church office at 515.225.2020 or office@sttimothysiowa.org.
Upcoming Advent & Christmas Services
Fourth Sunday in Advent, December 20
10:15 am, Service of Holy Eucharist with Christmas Pageant,
Live Stream Service via YouTube
Monday, December 21
7:00 pm, Service of Remembrance and Hope,
Live Stream Service via YouTube
Christmas Eve, Thursday, December 24
5:00 pm, Candlelight Service with Holy Eucharist
Christmas Day, December 25, 10:00 am on Zoom
First Sunday After Christmas, December 27
10:15 am, Christmas Service of Lessons and Carols,
Live Stream Service via YouTube
Second Sunday After Christmas, January 3
10:15 am, Service of Holy Eucharist, Live Stream Service via YouTube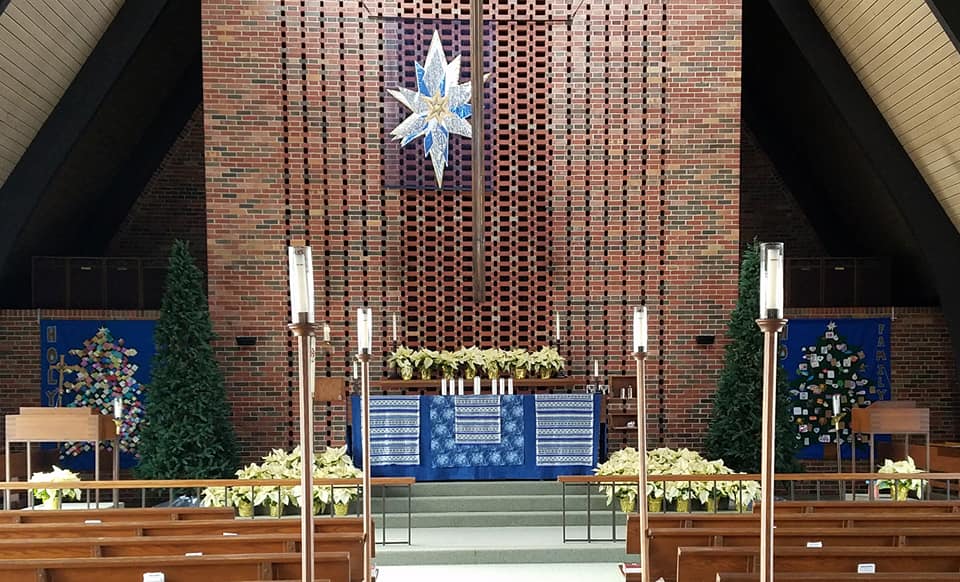 Links to all services will be available on our Worship Page as the date for each service draws near.