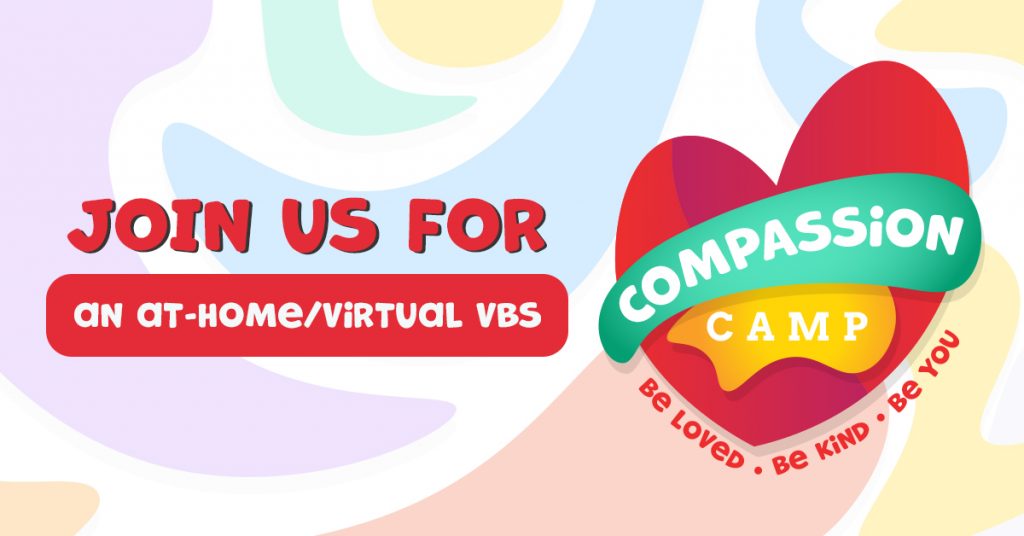 Sign Up With Our Online Form Linked Here
Or Sign Up with a Printable Form Linked Here
We are overjoyed to have a virtual VBS this year! Even better – both St. Andrew's AND St. Paul's will be participating!
Program Schedule:
Monday and Friday evenings we will have a live Zoom VBS experience to give the children a chance to interact with each other.
Tuesday, Wednesday, and Thursday will be fully recorded, but will be aired at the same time.
Our Format & Curriculum:
We'll have Gathering and Music, Story, Movement and a Closing. The curriculum does have simple art projects that you can do at home, too! Packets will be sent that have the lessons for the day as well as the instructions for the art projects and ideas of topics you can discuss with your child after each lesson of VBS.
Registration:
While this will be virtual, we do ask that you register your children. We'd like to know if we need adjust the format based on the number of children choosing to attend. You do not have to be a member to attend so please share this with your friends. Please fill out the information on either registration form above. If you're completing the hardcopy registration, you can send it digitally to formation@sttimothysiowa.org or to St. Timothy's Episcopal Church at 1020 24th St, West Des Moines, IA 50266.