Welcome to St. Timothy's!
Here you'll find information about our congregation and its ministries, how we pray, a sense of who we are, what we believe God is calling us to become and most important—how to serve in the spirit of Jesus.
You are welcome here.
---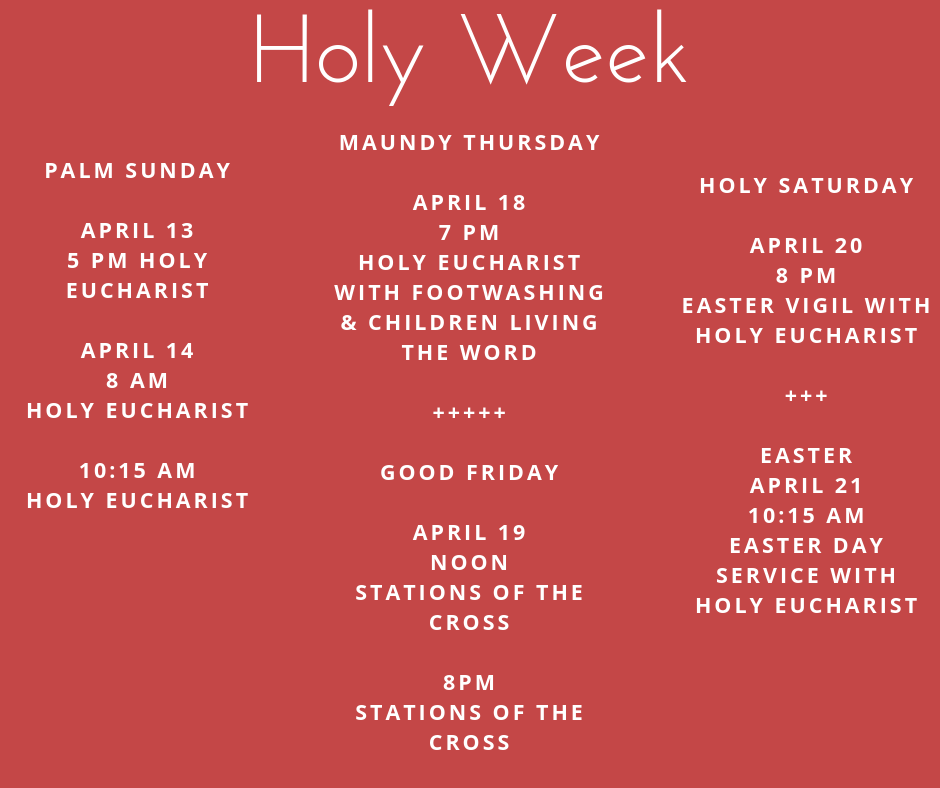 ---
          Help us celebrate our 2nd Offering Partner in April!
THE FREESTORE!
Click the 2nd Offering button to the right to donate!
---
1020 – 24th St. West Des Moines IA 50266
(515) 225-2020
Click Here To Email Saint Timothy's
Need Directions?
For more info on the Faith & Grace Garden, click HERE.
For more info about the FreeStore, click HERE.
Top ^