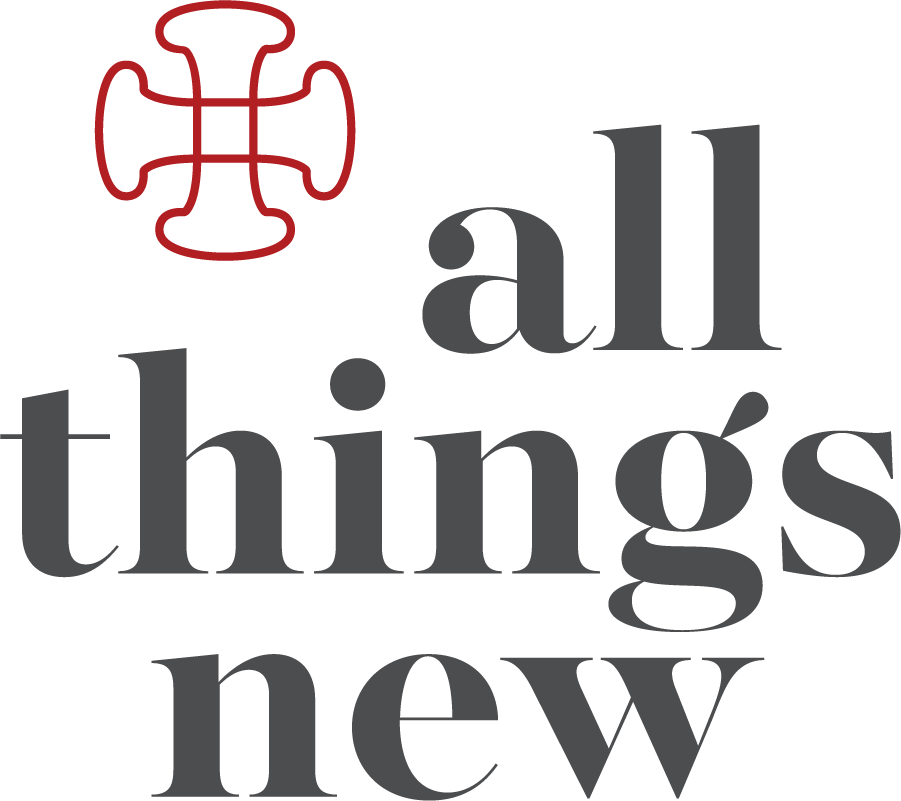 2022 – what a year for St. Timothy's! There has been a lot happening; big changes and opportunities anew and I can't think of a more fitting theme for this year's Stewardship Campaign:
And the one who was seated on the throne said, "See, I am making all things new."
– Revelations 21:5
All things new. As I look around at all the wonderful happenings this year, I am reminded of how God is constantly at work bringing renewal into our lives. Many new and exciting things are happening at St. Timothy's and I look forward to seeing the momentum build!
I am so thankful for all the love and joy I see at St. Timothy's which I know could not happen without all of you. You are the hands, feet, and voice of Christ and together we are blessed. Blessed with an opportunity for renewal that is only possible through the generous support from all of you.
Blessings as we move into 2023 with all things new!
Suzy Coen
Senior Warden