Subscribe to St. Timothy's on YouTube:
Our 2nd Sunday Offering partners for May:
We would like to take this moment to reflect on the seeds that Mary has sown here at St. Timothy's and beyond. During the month of May, we would like to express our gratitude and ask that you consider contributing a gift in honor of The Rev. Canon Mary Cole-Duvall. Your gifts will be given as donations to:
The Campus Beautification Fund
… for patio improvements at St. Timothy's, and:
Archbishop Samuel Peni
… Archdiocese of Western Equatoria, South Sudan (includes the Diocese of Nzara) – to provide food and support for the St. Timothy's School in Nzara and to provide soap and salt for the clergy.
To contribute toward your pledge, our 2nd Offering Partner, and more — Please use our PayPal button and select from the dropdown provided.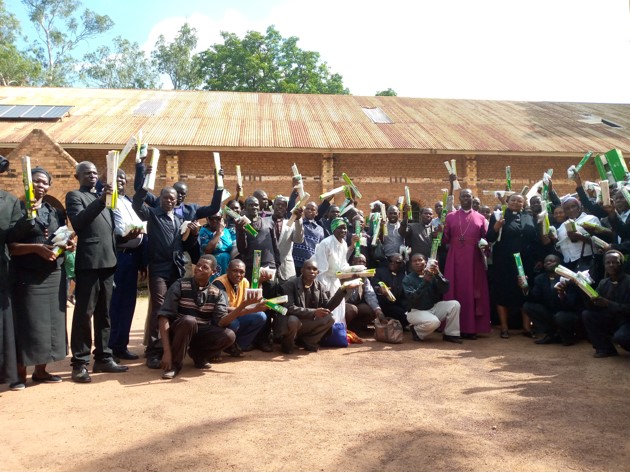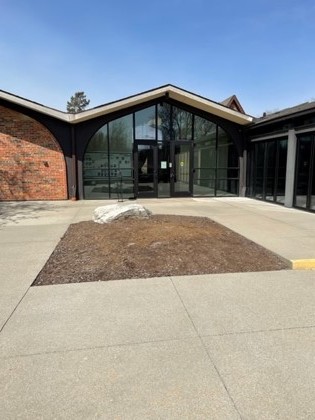 5:00 pm Saturday: Worship takes place in the parish hall. Please park in the circle drive or on 24th Street and enter through the patio door closest to the kitchen.
10:15 am Sunday: Please park in the lower level parking lot. The doors will be open from 9am to 11:45 am. Following the service, there will be hospitality offered in the parish hall and drive-up communion offered in the circle drive until 11:30 am.
Around Our Diocese:
Sunday Diocesan Services and Opportunities:
Many generous worship communities in our diocese are contributing Sunday services each week. Please feel free to check them out!
---
Services are also available through the National Church: