Our 2nd Sunday Offering partner for December:
The Angel Tree and the Faith + Food Fund
We will once again "adopt" six families for whom to purchase Christmas gifts. Individuals and families are encouraged to choose an ornament from the Angel Tree in the Parish Hall or use this link to select a recipient, purchase and wrap the gifts requested and return the gifts on December 18th. On that day, gifts will surround our altar and will be blessed before they are given to the families. It's a fun time to spread Christmas cheer and, as always, one more opportunity to be the hands and feet of Jesus in our community.
Financial gifts will help fund this effort and our Faith & Food Fund, which allows us to assist individuals with immediate needs throughout the year. If you would like to help support this ministry financially, you can do so here: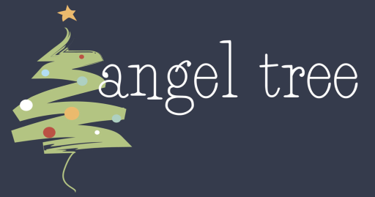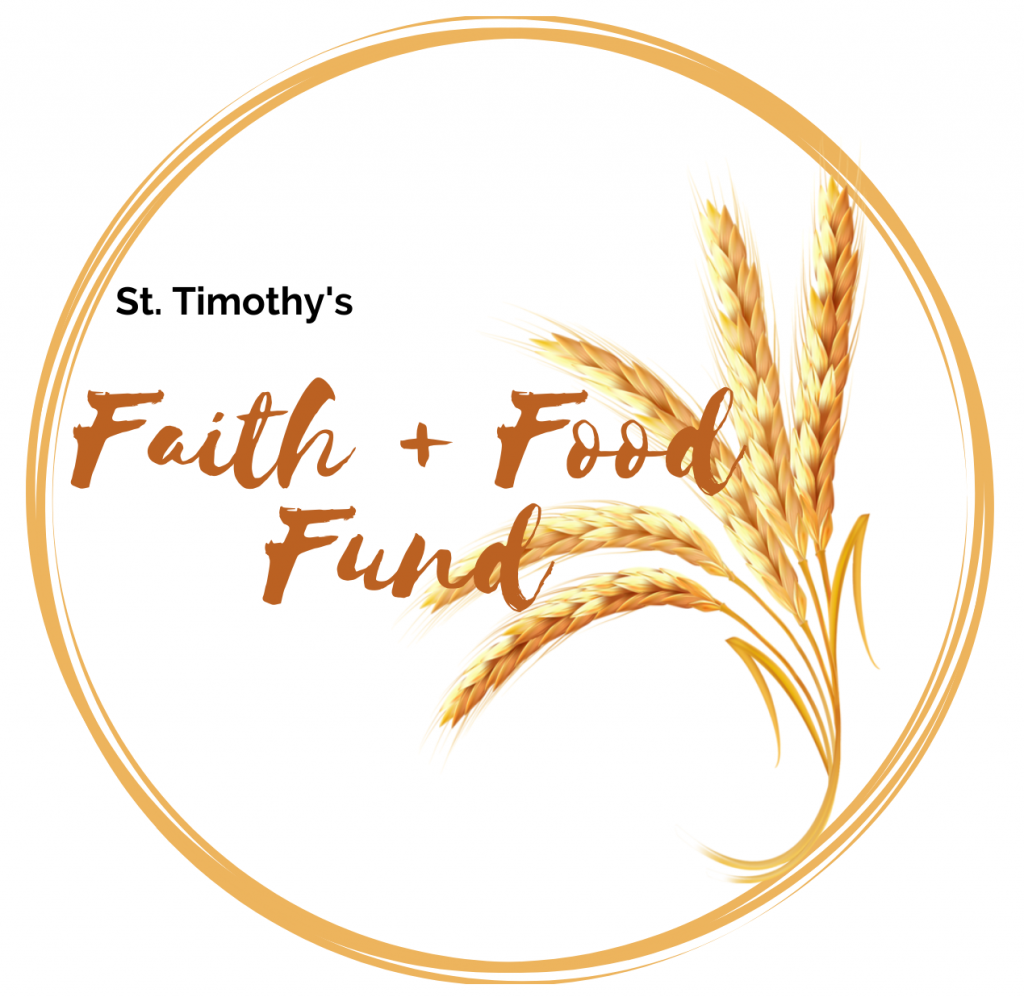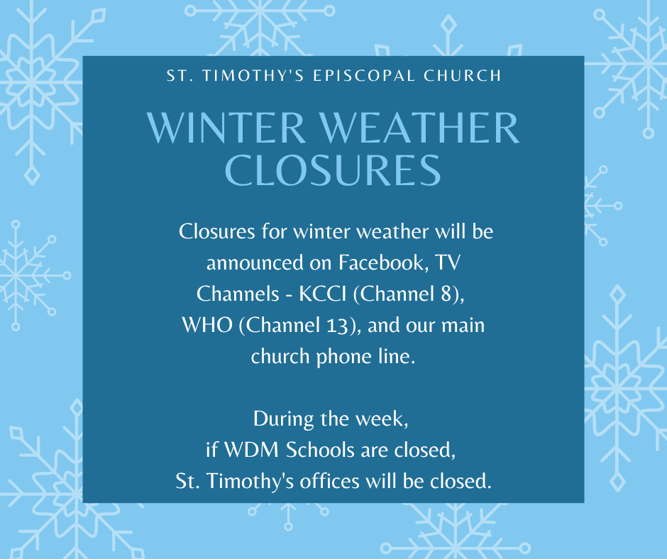 Around Our Diocese:
Sunday Diocesan Services and Opportunities:
Many generous worship communities in our diocese are contributing Sunday services each week. Please feel free to check them out!
---
Services are also available through the National Church: