Worship has changed at St. Timothy's – like it has changed in nearly every other community. As of Sunday, April 2nd, we have re-opened for in-person worship with a limited number of participants, and registration is required. Click here to learn more about our re-opening. Worship is also live-streamed every Sunday, and you can find the links for that information below.
Safety Precautions for our Weekend Services:
The health and safety of our worshipers and of those who participate in conducting services is of critical importance to Clergy and Leadership at Saint Timothy's Episcopal Church and School. To ensure all involved are safe we are:
Holding services via internet and, increasingly more limited in-person gatherings;
Strictly observing CDC social distancing guidelines in recording sessions and live services;
Requiring masks and/or gloves for service participants;
Recording readers individually or at safe distances; and
Recording our organist and vocalists individually, while our videographer is at a safe distance.
Our 2nd Sunday Offering partner for May is the FreeStore.
The FreeStore supports children and families who have escaped domestic violence situations and those suffering from some other form of trauma including natural disaster and criminal assault. They provide donated furniture and household goods as these families begin new, independent, productive lives in safe environments.
To find out more about the FreeStore, visit their website.
To contribute toward your pledge, our 2nd Offering Partner, and more — Please use our PayPal button and select from the dropdown provided.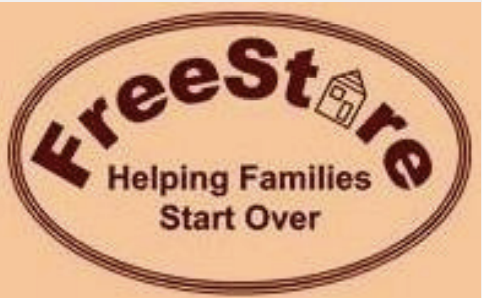 Around Our Diocese:
Sunday Diocesan Services and Opportunities:
Many generous worship communities in our diocese are contributing Sunday services each week. Please feel free to check them out!
---
Services are also available through the National Church:
Click to visit the Washington National Cathedral, Daily Services of Prayer