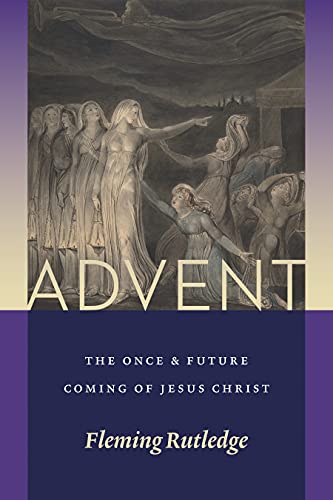 Advent Series
Wednesdays, November 30, December 7 and 14
7 a.m. in the Parish Hall
We'll begin our Wednesdays in Advent with breakfast at the church and a chance to dive deeper into the meaning of the season. Helping us on this journey will be the writings of Fleming Rutledge, an Episcopal priest and author. Each week we will read a sermon from her book, Advent: The Once and Future Coming of Jesus Christ, then discuss how it might enrich our understanding of Advent and the season's relevance to our lives.
No advance preparation necessary. Just come enjoy some food and conversation!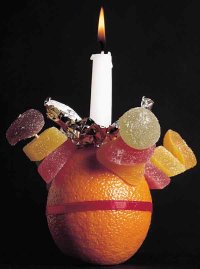 St. Lucy Liturgy | An Intergenerational Service
Sunday, December 11 at 10:15 am
Celebrate St. Lucy, the patron saint of light, in an intergenerational service designed to engage both children and adults. During the 9:00 formation hour, elementary age children will create their own Christingles, oranges tied with a ribbon and holding a candle, as well as four sticks with fruit and candy. The children will process in at the beginning of the service with their Christingles, representing the light of Christ to the world. We hope you'll come enjoy the fun!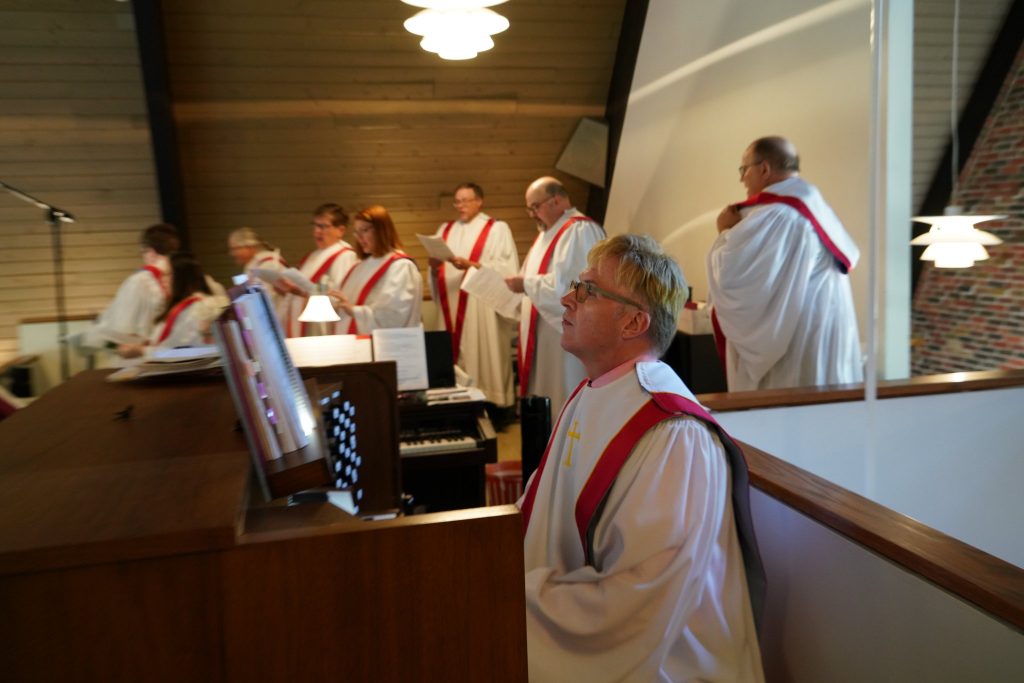 Service of Lessons and Carols
Sunday, December 18 at 10:15 a.m.
(no Saturday service on the 17th)
On the 4th Sunday of Advent, we will celebrate with a traditional service of lessons and carols. The service, which alternates between scripture readings and music led by our choir, helps prepare us to hear the message of Christ's birth.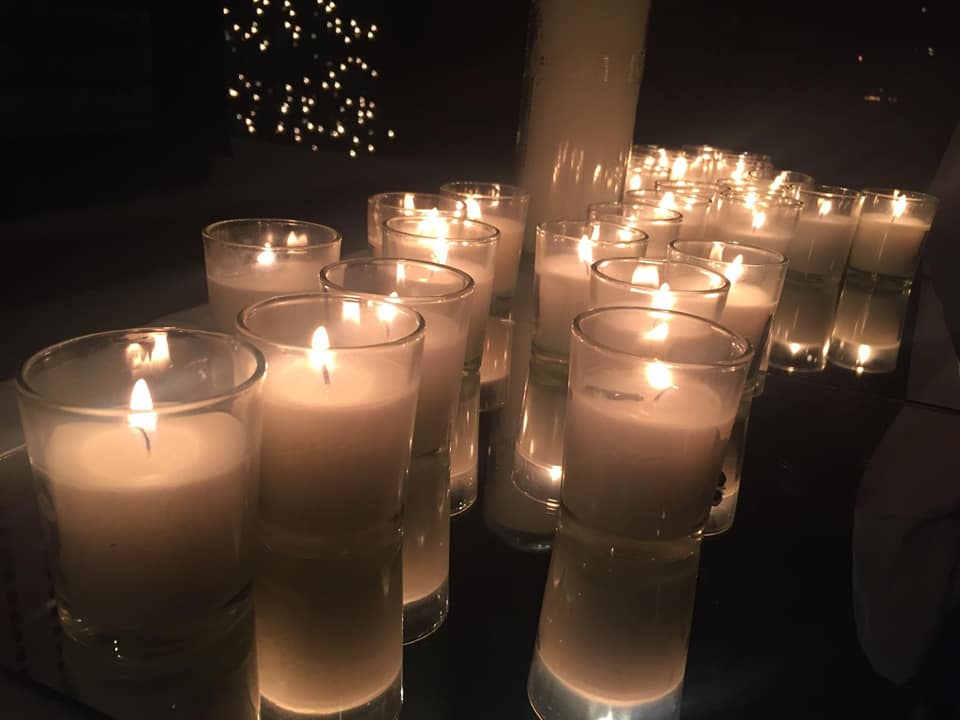 Service of Remembrance and Hope
Wednesday, December 21 at 7 p.m.
On the longest night of the year, we remember that it is often difficult to grieve during a season when everyone else is celebrating. In this solemn service, we will commemorate our loved ones who have died, acknowledge the challenge of celebrating the holidays when we are in pain, and hear again the hope of the gospel message.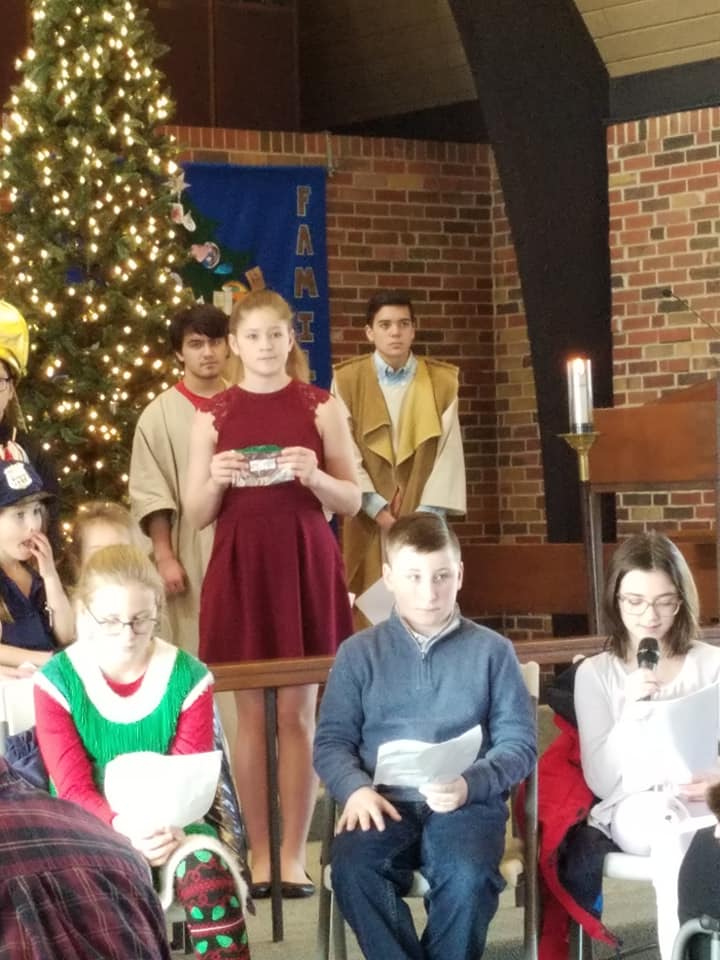 Christmas Eve Services
Pageant Service, December 24 at 5 p.m.
Our children will tell the Christmas story at our early service with a Christmas pageant, followed by communion.
Traditional Christmas Eve Service, December 24 at 9 p.m.
Our later service will ring in the joy of Christmas with carols led by a full choir and instrumentalists, the reading of the Christmas story from Luke's Gospel, communion, and concluding with the traditional singing of "Silent Night" by candlelight.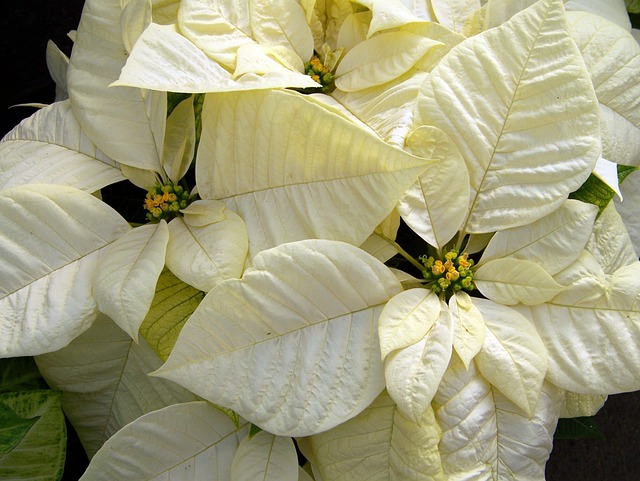 Christmas Day Service
Sunday, December 25 at 10:15 a.m.
In-person only; no livestream.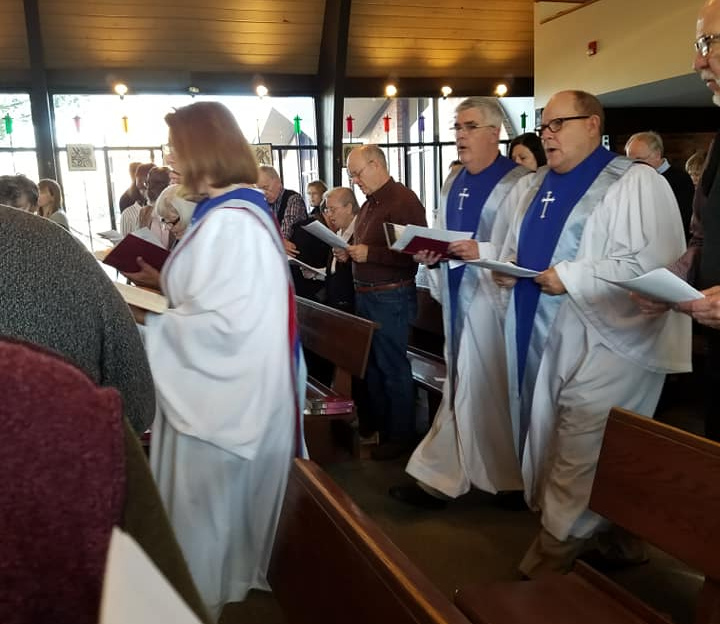 First Sunday after Christmas
Sunday, January 1 at 10:15 a.m.
(no Saturday service on the 31st)
In-person and online.
Angel Tree Outreach
We will once again "adopt" six families for whom to purchase Christmas gifts. We will set up the Angel Tree on December 3. Individuals and families are encouraged to choose an ornament from the Angel Tree. Each ornament has the name of a person in one of our six adopted families with some suggestions for Christmas gifts that the person would like to receive. Our ingathering of wrapped gifts will be on December 18, when the gifts will surround our altar and will be blessed before they are given to the families. It's a fun time to spread Christmas cheer and, as always, one more opportunity to be the hands and feet of Jesus in our community.