We are again offering contributions to our Easter Flower Fund for our Easter morning display and deliveries to parishioners. If you would like to memorialize or give thanksgiving for loved ones this Easter, please visit the Donate page on our website. There you will find a Donate button, and you can select Altar Flowers. In the comments/notes box, make sure to let us know for whom or what you are grateful! The deadline for submitting names to be is Sunday, April 2nd.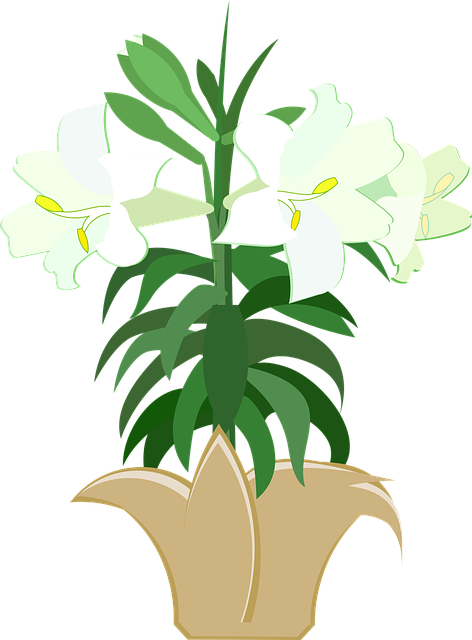 Ash Wednesday Services
Wednesday, February 22 at 7:00 am & 7:00 pm
Join us as we begin our journey through Lent with Ash Wednesday liturgies and the Imposition of Ashes. All are welcome. The 7:00 pm service will be live-streamed and childcare will be available.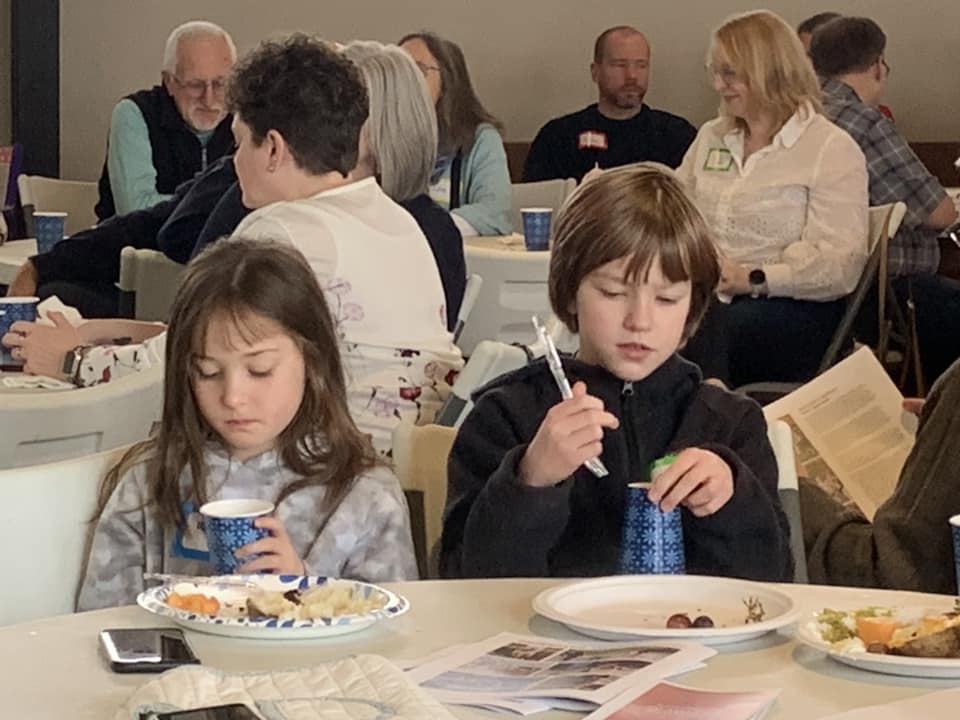 Lenten Series
Wednesdays, March 1 – 29
6:00 pm: Worship in the Sanctuary
6:30 pm: Dinner in the Parish Hall
7:00 pm: Programs for Children and Adults
Read more about the themes of our Lenten series programs for Adults, Children and Youth in our seasonal Connections Newsletter.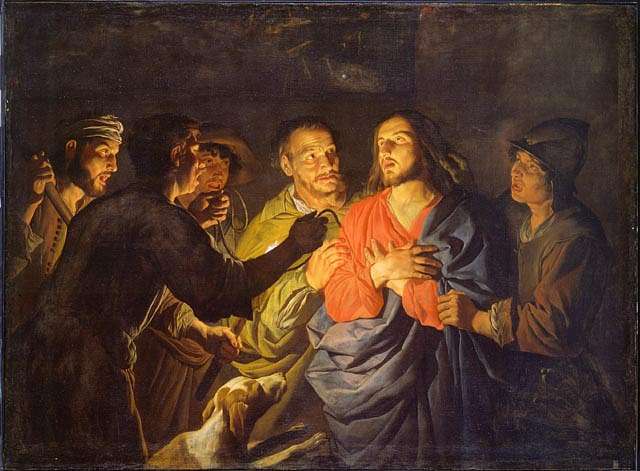 Adult Forum During Lent
Sundays at 9:00 am in Room 131
During Lent, our Sunday Morning Adult Forum will look at four key people who surrounded Jesus:
Sunday, Feb. 26 — Peter
Sunday, March 5 — No forum due to 1st Sunday Breakfast
Sunday, March 12 — Lazarus
Sunday, March 19 — Mary Magdalene
Sunday, March 26 — Judas
Read more about the Adult Forum in our seasonal Connections Newsletter.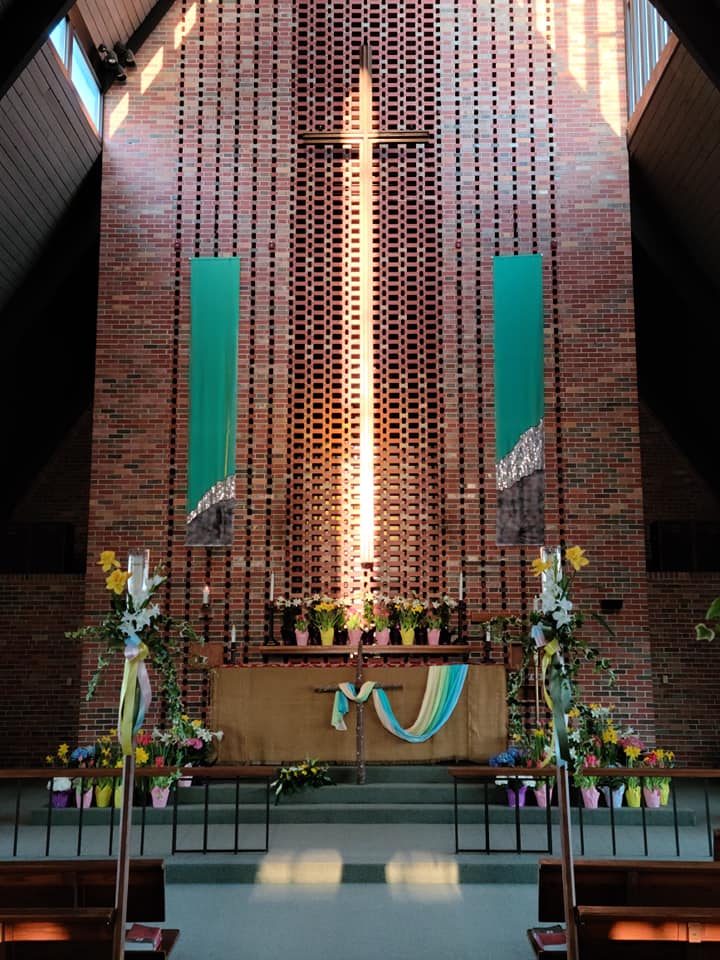 Holy Week & Easter Services
Links to bulletins and live-streams will be added as the dates draw near.
Palm Sunday
Sunday, April 2nd at 10:15 am
Holy Wednesday
Wednesday, April 5th at 6:00 pm
Maundy Thursday
Thursday, April 6th at 7:00 pm
Good Friday Stations of the Cross
Friday, April 7th at Noon
Family Stations of the Cross: Friday, April 7th at 7:00 pm
Holy Saturday Service + Vigil Rehearsal
Saturday, April 8th at 10:00 am
Easter Vigil
Saturday, April 8th at 8:00 pm
Easter Sunday Service
Sunday, April 9 at 10:15 am
Flowering of the Cross prior to the service;
Easter egg hunt following service