Vacation Bible School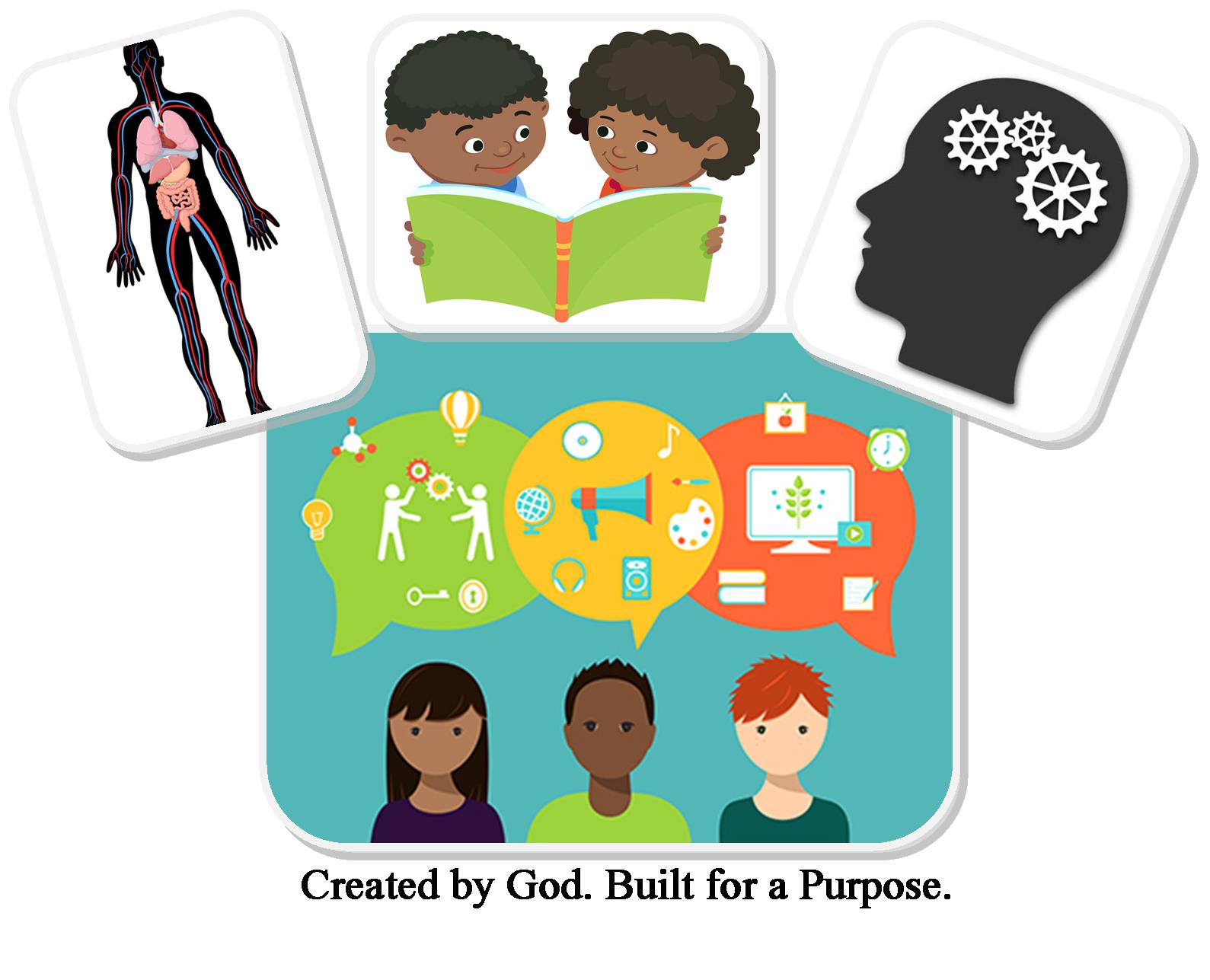 Saint Timothy's & St. Andrew's VBS 2019
         CREATED BY GOD. BUILT FOR A PURPOSE.
                                                        June 24-27, 2019 – 5-7:30PM
                               St. Andrew's Episcopal Church, 5720 Urbandale Avenue, Des Moines
                                                      For children aged 3 through 5th grade
Join us again this year as we partner with St. Andrew's for VBS!
---
Each evening, we'll offer a time of fun learning, complete with crafts, songs and games and as much outdoor activity as weather permits.
Registration fee is $20/child, which includes dinner each evening and a T-shirt.  Scholarships are always available.
Older children are welcome to help as leaders.
For more information or to find out how you can help, please contact:
Contact Heather Preston at 515-577-5958 or formation@sttimothysiowa.org
Please Fill Out the Embedded Form Below: