A search committee consisting of eight members from St. Timothy's has been assembled and is now starting the search process for a new rector. On this page we will share updates and communication with the parish and candidates through each stage of the process.
Candidates, please see this page for application instructions.
Search Prayer:
O God the Father of Our Lord Jesus Christ, our only Savior, the Prince of Peace: Give us grace seriously to lay to heart differing opinions and to protect us from unhappy divisions; take away all hatred and prejudice, and whatever else may hinder us from ungodly union and concord; that, as there is but one body and one spirit, one hope of our calling, one Lord, one Faith, one Baptism, one God and Father of us all, so we may be all of one heart and one soul, united in one holy bond of truth and peace, of faith and charity, and may with one mind and one mouth glorify thee. Guide us as we work together to discern your will for the future of St. Timothy's and be with us and the individual we seek. Through Jesus Christ Our Lord. Amen.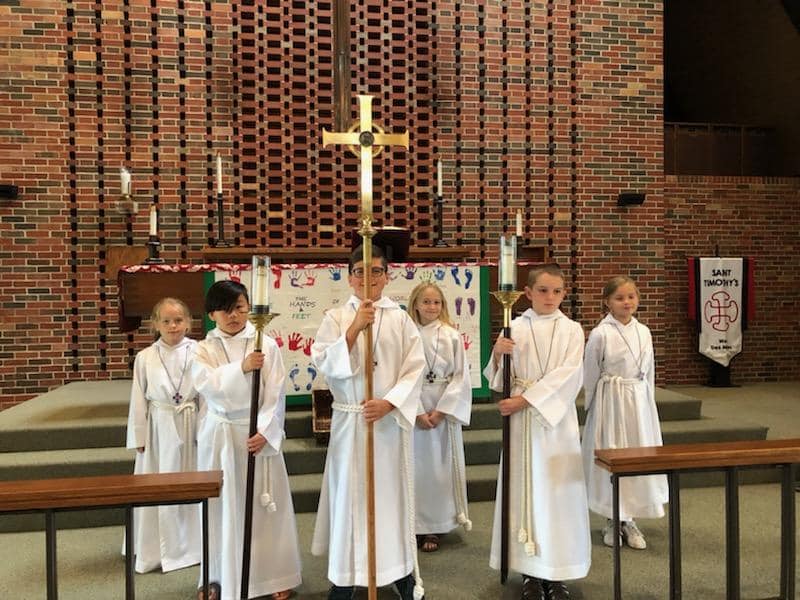 Parish Profile & Portfolio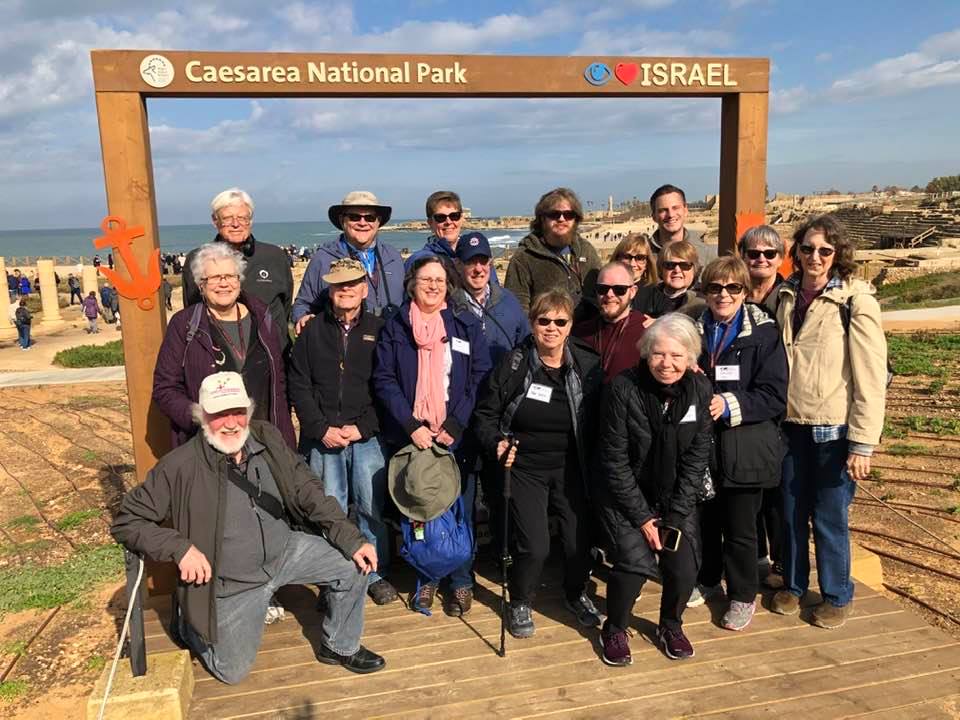 Rector Search News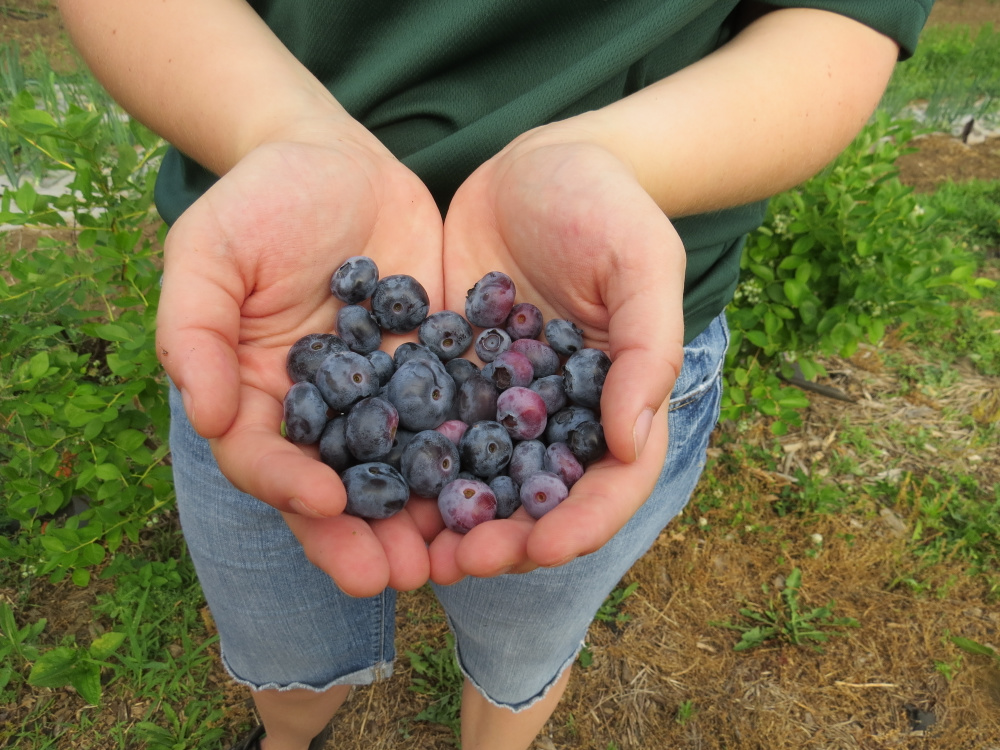 Timeline
Contact:
Any questions about the Rector Search at St. Timothy's can be directed to Dan Montgomery, Chair, or the committee members.
daniel.montgomery@mchsi.com
515-201-8021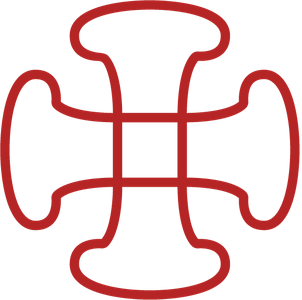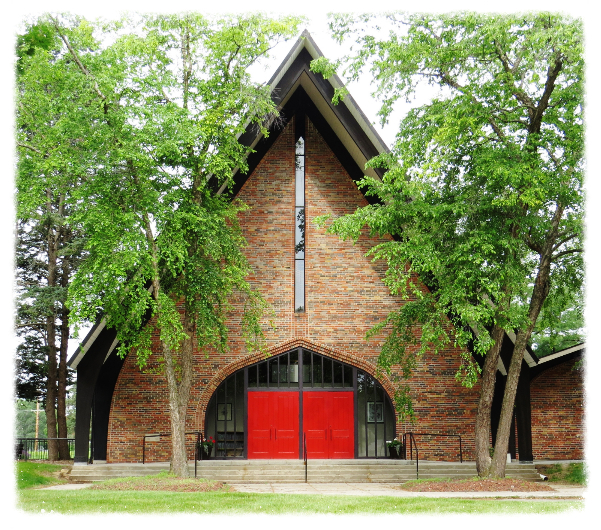 Search Committee:
Chair: Dan Montgomery
Alexandra Bylund
David Giildenzopf
Uzo Okpokiri.
Marjorie Joelson
Maggie McGill
John McKinney
Rick Ballinger (Vestry Liaison)