Please note: This page and its sub-pages are currently being developed.
Watch for more information coming soon!
A search committee consisting of eight members from St. Timothy's has been assembled and is now starting the search process for a new rector. On this page we will share updates and communication with the parish and candidates through each stage of the process.
We are excited to announce that the Vestry has charged the Search Committee with sending out a parish survey. Your participation is crucial to discerning both who we are as a church and what we see as important to our future. To that end, we need as many of us participating in the survey as possible. We also hope that you will give serious thought as you answer the questions. your input matters!
In the meantime, please make sure the church has your preferred email address. Hard copies will be mailed to the "mail-only" list we have on file. Then, keep an eye out for upcoming communications about the survey and more. Please make plans to hear more about the survey and more on the search at the Town Hall Meeting on Zoom, Sunday, April 25th at 11:45 am.
Contact:
Any questions about the Rector Search at St. Timothy's can be directed to Dan Montgomery, Chair, or the committee members.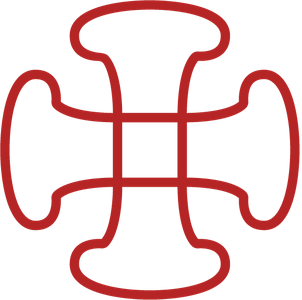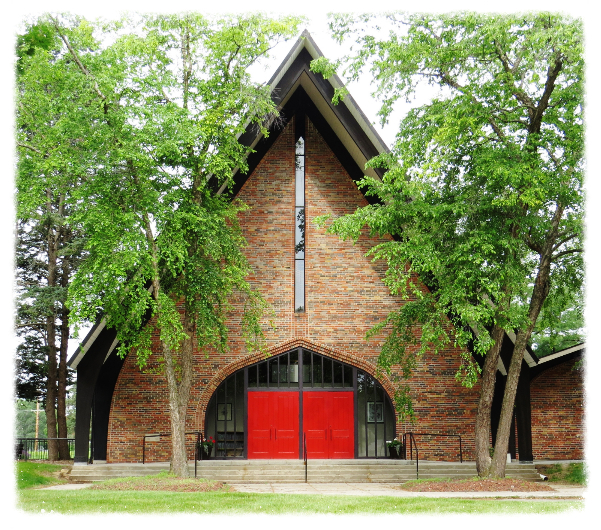 Search Committee:
Chair: Dan Montgomery
Alexandra Bylund
David Giildenzopf
Joska Jacob
Marjorie Joelson
Maggie McGill
John McKinney
Rick Ballinger (Vestry Liaison)