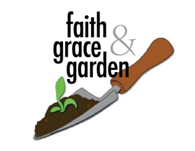 For decades, the Faith & Grace Garden has been growing food to feed our neighbors. We are strictly a "food pantry garden," donating fresh vegetables and fruit to the Des Moines Area Religious Council, the Eddie Davis Community Center and the food distribution program at Trinity Methodist Church.
This garden is also a place we welcome our community to join us to achieve our goal. Volunteers are retirees, church groups, civic groups, students, neighbors and other people who want to enjoy fresh air and sunshine while helping other people. Volunteers help with planting, weeding, watering, harvesting and delivering to the food pantries. There is little down-time in the garden, so we can always use the help!
For more information, contact Tim Goldman at 745-9842 or timothyjgoldman@gmail.com or Mark Marshall at 988-5381 or wdmmarshall@msn.com.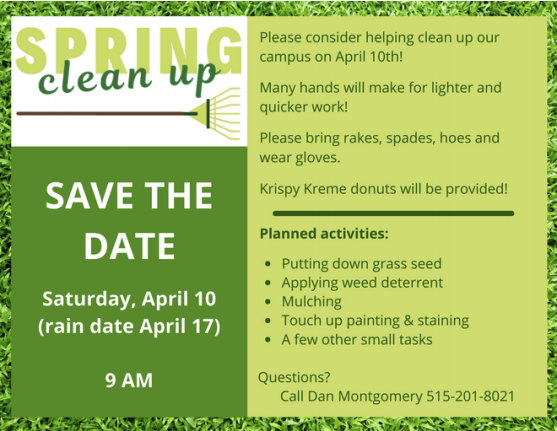 Fridays in the Garden
July – September
Faith and Grace Garden | 1020 24th St., West Des Moines
If you can you help us on Friday evenings from 6:30pm – 8:30pm, come for an hour or 30 minutes if you can. We have a big food pantry delivery on Saturday morning and would love to send fresh picked veggies to them.
We ask that volunteers coming to the garden observe the CDC's guidelines, Prevention of Coronavirus Disease 2019 (COVID-19) including frequent handwashing, and avoiding direct physical exchanges with other gardeners. Most importantly, if you are feeling ill, have family members or friends who are ill, have been to a location where COVID-19 is prevalent, or are at-risk or immunocompromised, please refrain from volunteering in the garden.
As always, volunteers should dress for the weather, wear hard soled shoes, and bring garden gloves if you have them. Gloves are also available at the garden if you do not have them.
Contribute to the Faith & Grace Garden:
(select from the dropdown menu)