Holy Week at St. Timothy's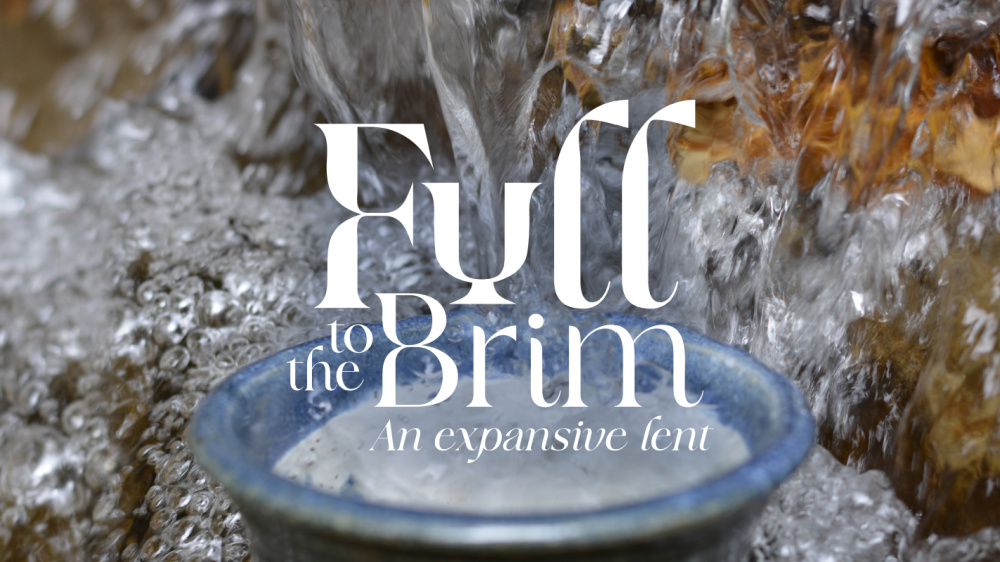 PALM SUNDAY
Saturday, April 9, 5 pm & Sunday, April 10, 10:15 am
Palm Sunday Procession for Peace | 2:30 pm
see weekly e-news for more information
MAUNDY THURSDAY
Thursday, April 14, 7 pm, Holy Eucharist with Foot Washing
GOOD FRIDAY
Friday, April 15, Noon | Stations of the Cross
Friday, April 15, 7 pm | Good Friday Stations of the Cross
EASTER VIGIL at St. Paul's Episcopal Cathedral, Saturday, April 16, 8 pm
EASTER SUNDAY
Sunday, April 17, 10:15 am
The Great Easter Egg Hunt follows worship
Meditations from Sanctified Art
During Lent, we are typically provided with great resources for those who would like to engage with a daily devotional.
Please consider using this resource as a spiritual practice during this Holy Lent.
If you prefer a printable booklet version, use this link.
Easter Flower Ordering & Deliveries
We are again offering contributions to our Easter Flower Fund for our Easter morning display and deliveries to parishioners. If you would like to memorialize or give thanksgiving for loved ones this Easter, please visit the Giving page on our website. In the comments/notes box, make sure to let us know for whom or what you are grateful! The deadline for submitting names to be is Sunday, April 10th. If you and your family would like to help deliver some of those flowers to parishioners, you can sign up here. So many have enjoyed this ministry – from the deliverers to the recipients – we'd love to have you join us!