Contact St. Timothy's Preschool:
1020 24th Street | West Des Moines, IA 50266 | Telephone: 515-225-2020
Email: psdirector@sttimothysiowa.org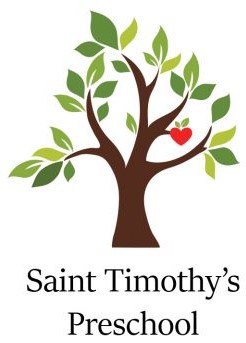 St.Timothy's Preschool first opened its doors as a nursery school in 1961, started by a group of moms. Since that time we've continued to serve families with preschool aged children of all backgrounds, nationalities, and faith traditions. Episcopal schools have long been established not solely as communities for Christians, like a parish church, but as ecumenical and diverse ministries of educational and human formation for all.
Our non-profit program is state-licensed and administered by St. Timothy's Episcopal Church and we are proud to continue providing quality early education experiences. They are designed to provide children with an atmosphere that facilitates respect for individuals, love for one another, and caring for each other in a manner that develops self-awareness, self-esteem, and self-reliance.
Our mission is to provide play-based, individualized, hands-on learning within a prepared environment. We seek to educate the social, physical, intellectual, and emotional needs of each child, while generating a sense of community among children, teachers, and families.
2021-2022 Registration is now in progress.
St. Timothy's School focus is on 2-3 year old and 3-4 year old preschool classes, with both 2 day and 3 day a week options available for each. A link for our registration form is below. If you have questions, please contact us at psdirector@sttimothysiowa.org or at 515-494-7735.
Please visit our Facebook page or subscribe to us on YouTube where our teachers have been sharing stories, songs, art projects and more!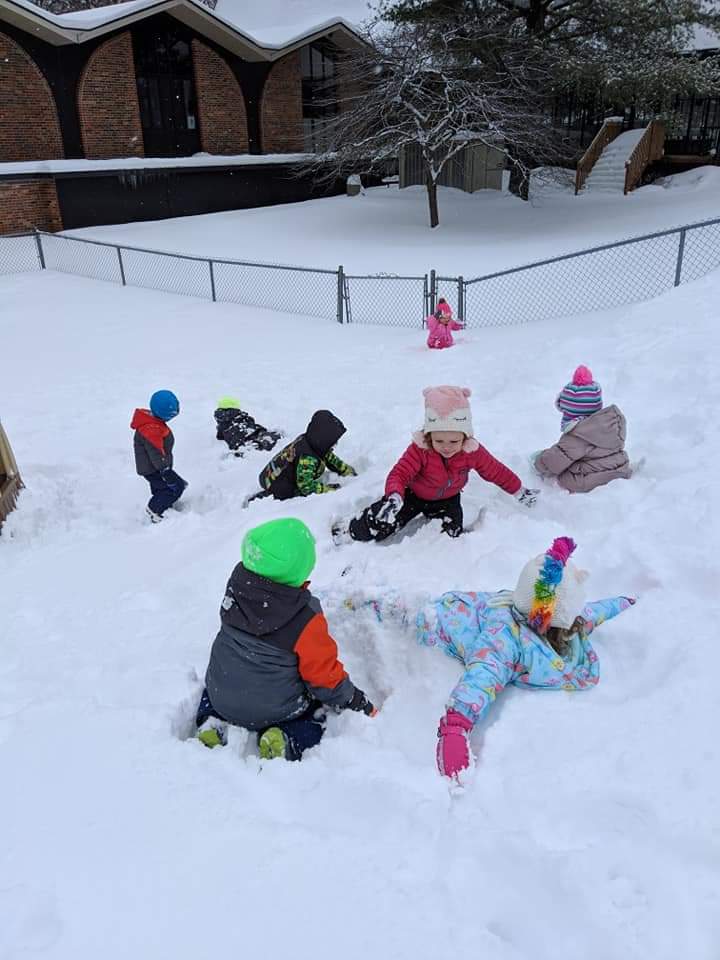 Guiding our school day are the following five principles:
A child's positive interactions and relationships with adults provide a critical foundation for successful learning.
Social-emotional competence is a significant factor in school success.
Constructive, purposeful play supports essential learning.
The physical environment affects the type and quality of learning interactions.
Teacher-family partnerships promote development and learning.